In this article you will learn how to add products to the shop for people to register, purchase or order
If you want people to purchase or register for your products, you must add them to your joinin shop.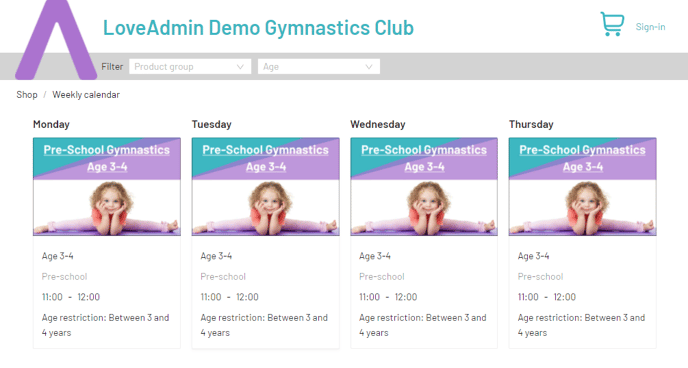 Example of class type products displaying in the Joinin shop, in a weekly calendar view.
Tip: If a product you've created is not appearing in your shop, take a look at our troubleshooting article here.
Adding products to the shop tiles


Once your shop tiles have been created, you can then add your product to them.
Before your products will appear in the shop ensure that pricing and billing preferences have been applied, and the status is active*. Navigate to Home > Settings > Products

* Non-active products can only be viewed by groups you create, and add existing members to.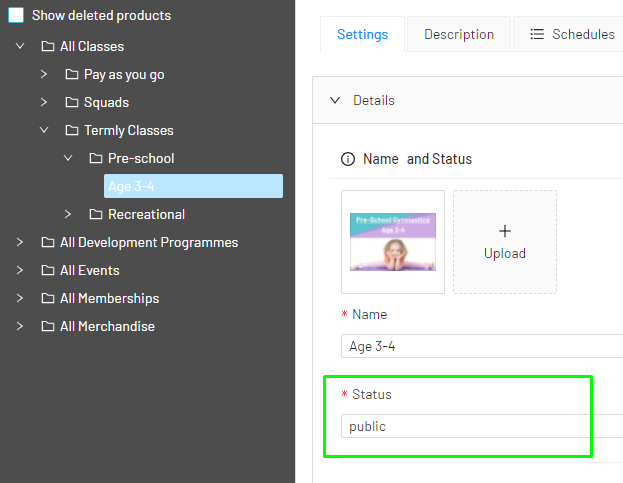 To show the product in the shop tile, open the Shop setting and tick the box beside the tile you want this product to be included in.
Side Note: You can add a product to more than one shop tile.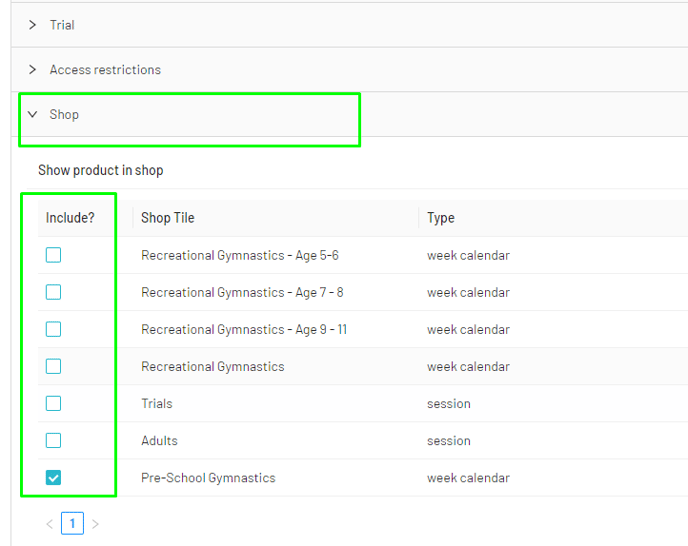 Adding product images


Side Note: You cannot currently add product images to product groups; these will not be inherited by products within the groups.
Navigate to Settings > Products
Select the Product from the side menu and open the Details panel
Click on Upload Photo to upload your image
Tip: For best results and to avoid 'squashed' and distorted images, we recommend uploading images in a landscape orientation, ideally with a 6cm (height) x 9cm (width).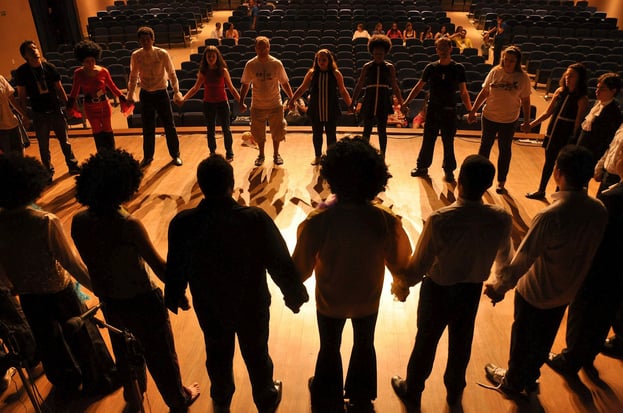 Example