How do I edit personal information?
You can edit personal information on behalf of your customers via the full contact record view
Note: Medical information and emergency contacts can only be updated directly by your customers. Your customers can update their own information by signing into their joinin account and following the steps in the help article here.
Steps:
Navigate to Home > Contacts
Click on the 'View record' icon beside each contact
Click on the Edit icons in the top-right of each Personal Information section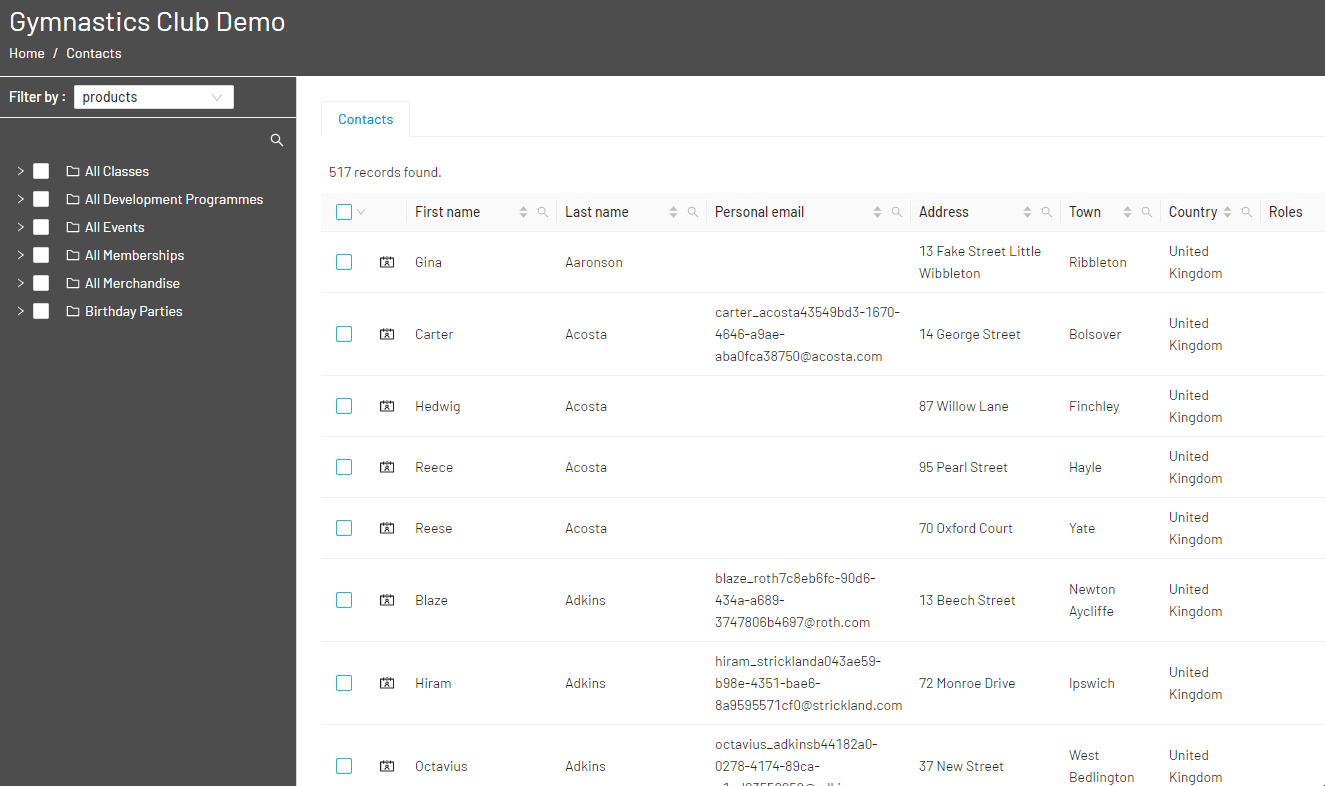 For more help on how to manage contacts, you can read our help article here.